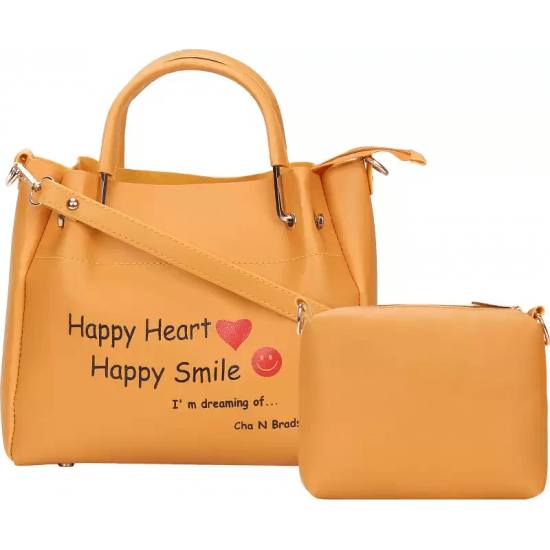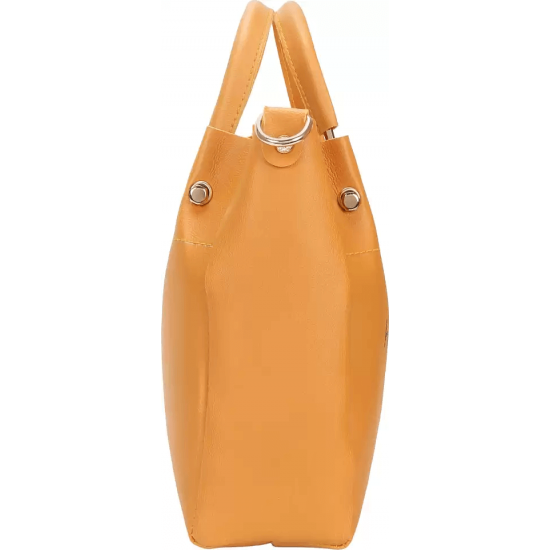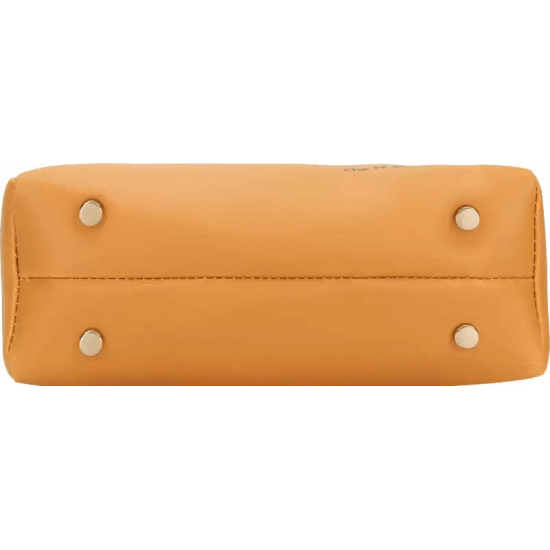 New -74 %


Tan Women PU Sling Bag
Exclusive Collection of PU Sling Stylish Bag for Girls & Women directly from manufacturer on OMBIKA. This affordable Bag having good demands from Girls & Women from all India.
Model: Handbag / Shoulder Bag With Sling Bag Inside ( Handbag and sling Bag combo)
Product Type: Sling Bag

Ideal for: Girls & Women
Color: Tan

Pattern: Printed
Closure: Zipper

No. of Compartments: 1
No. of Packet: 1
Capacity: 5L
Material: PU
Sales Package Contains: 2 Bag
Origin of Product: India

Technical Details
Manufacturer
RDS Collection
Additional Information
Date of First Available
10 January 2021
Packed By
RDS Collection
Shipping charge: $ 1
Enter your location to check delivery

Add location




Sold by RDS Collection
Stock:

100

Model:

Tan

Weight:

290.00g

Dimensions:

2.00cm x 9.00cm x 28.00cm

SKU:

RDS07

Location:

India

ONLAND
Special Instructions:
Use This Discount Coupons "SHOP730" during Anniversary Sale (1st - 3rd September 2020).

Please read product description carefully; before checkout and placing the order.

Use This Discount Coupons "OMBIKA0598" at the time of checkout. If your order value exceeds Rs. 1000/-.
For each & every prepaid order; you will get Rewards Point equal to 1% of your order value.

Product Package Opening Video should be with you. Please keep in mind that when you receive the product and going to open the package, please make a video. It's mandatory for each & every customers.

Tags:
Printed Bag
,
PU Bag
,
Stylish Bag
,
Bag
,
Onland Bag
,
Made in India Bag
,
Trendy Bag
,
Bags
,
Combo Bag Offer
,
Combo Offer
,
Online Store for Bags
,
Handbags
,
Clutches